Safe Environments for the Young, online event
When: 03 June, 2021 10 am- 1 pm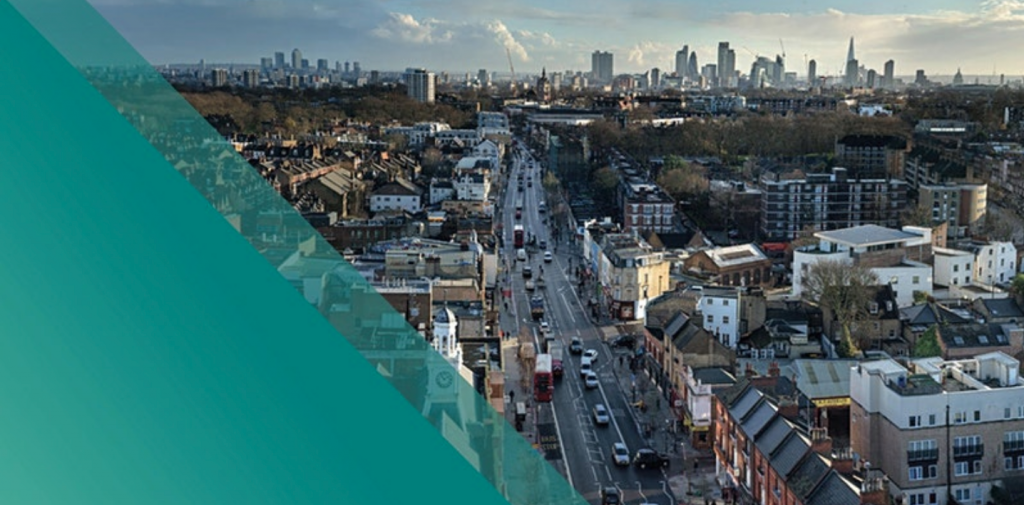 About this event
Join our opening talk in the Safeguarding Across the Life Course symposium series, organised by academics from our Safeguarding and Security MA.
Since the term 'safeguarding' became common usage following 2004's Children Act, the professional and organisational supervision of a wide range of child-related activities has received both positive and negative attention. This opening session addresses the challenges of child protection within and beyond the home environment and invites practitioners and those involved in the study of safeguarding to discuss their experiences of enabling the effective protection of the young. In a concluding discussion, we explore the question of how safe environments can be created that prevent harm whilst simultaneously respecting and empowering young lives.
This session will be particularly interesting to those working in settings including youth work, education and children's charities.
Presentations
1. Diane Vincent
Title: Prevent: young people, protection and empowerment
Diane is the Chairperson of the Metropolitan Black Police Association (MetBPA) Women's Forum, Deputy Lead for Community and Youth Engagement and a serving Police Officer with 20 years' service. Diane joined the Metropolitan Police Service in 2001 and started her career in South East London on a Response Team. She has worked in numerous roles within policing including as a Safer Neighbourhoods Officer, Safer Schools Officer, Community Engagement and in Recruitment. In January 2018, she went on promotion as a Sergeant on an Emergency Response Team based in Croydon, South London. Whilst working as a Police Officer, Diane has studied and gained an undergraduate degree in Criminology from London South Bank University, an LLM in Criminal Justice Studies from Birkbeck, University of London. Diane is currently studying for a Professional Ph.D. in Policing, Security and Community Safety at the London Metropolitan University (LMU) with a research interest in Counter Terrorism, Radicalisation and Safeguarding.
2. Brad O'Donoghue
Title: Safeguarding, education and the creative arts
Bradley O'Donoghue is the university and volunteers coordinator at Tender, a domestic abuse and sexual violence prevention charity that uses the arts to engage young people. He founded Tender's university programme, developing sexual violence prevention strategies to ensure students are safe and supported, and works closely with Tender's Youth Board to develop awareness raising campaigns. He is an advocate for LGBTQ+ inclusive relationships education and for platforming youth voice.
3. Adam Brown
Title: Safeguarding young people at Arsenal FC
Adam is Head of Safeguarding at Arsenal FC. The club has comprehensive safeguarding policies and procedures in place which meet the requirements of the FA Premier League Rules, the FA Safeguarding Guidance, Affiliated Football's Safeguarding Children Policy and Procedures, legislation and local government requirements to ensure the national standards for safeguarding are met and implemented throughout the club. This includes creating a safe environment by getting the right people involved through the process of safe recruitment and training as well as promoting clear processes to deal with any potential issues or concerns.
4. Donny Mccormick
Title: Safeguarding in the university environment
Donny has held posts within the University Sector since 2008 managing teams and services with a focus on student success and wellbeing. His approach has consistently been policy and process-based taking full advantage of his legal background to ensure compliance with national guidelines and statutory precedent. Donny's current focus is on embedding safeguarding principles across all university functions to promote consistent approaches to identifying student risk and empowering recovery. He is currently studying MA Safeguarding and Security at London Metropolitan University.
To register click here