Health Seminar: Neuropsychology of Addiction: Beyond the Substance

Date and time
Wed, 14 July 2021
16:00 – 17:30 BST
The Centre for Primary Health & Social Care at London Metropolitan University invites you to the next Health Seminar on Wednesday, 14 July 2021 at 16:00: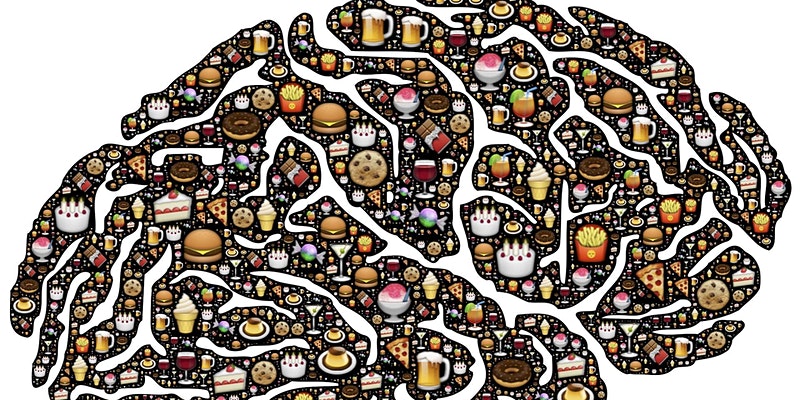 Neuropsychology of Addiction: Beyond the Substance
Our speaker will be Prof. Chris Chandler, Head of Psychology, School of Social Sciences and Professions, London Metropolitan University
Many neurobiological theories of addiction have identified that drug addiction is subject to learning and the changing in cognitive processing. Many of these theories take their position from animal studies which demonstrate how important environments are in the development, maintenance and relapse of substance use. From this perspective, we have looked at how information processing that is specific to the drug that is being primarily used is altered as a consequence of repetitive consumption. This presentation will focus on what we have found and where we want to go next.
Everybody is welcome to join us online.
This event will be held online via BlackBoard Collaborate. Further information and links to join the event will be sent out to all registered attendees in due course.
If you are a London Met staff or student, please use your London Met email address to register.
Please contact the Research and Postgraduate Office if you have any questions about this or any of our other events – rpo@londonmet.ac.uk.
To receive notifications of future events, please follow the Research and Postgraduate Office on Eventbrite.