Heard of Adult Forensic Social Work? Read Rachel Kerr's insight into this specialist area of practice
Written by Georgiana Ndlovu, a final year MSc student, at London Metropolitan University. (Article has been published in BASW)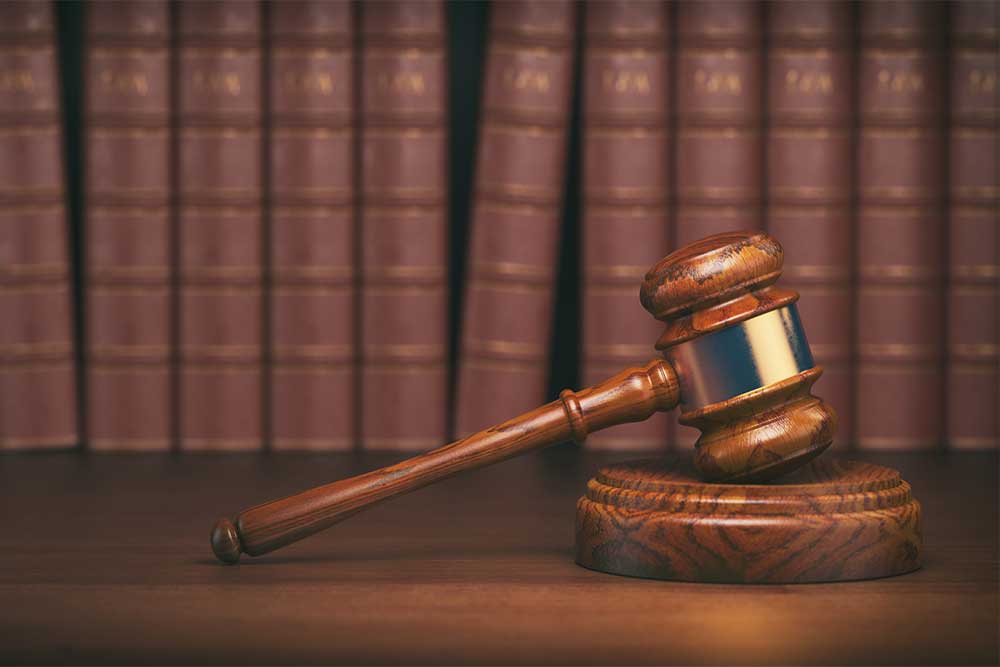 I've worked with many service users that are high-risk but contrary to popular belief it's not like CSI. These service users have all been through the criminal justice route and have committed crimes such as rape, attempted murder, murder, robbery and other crimes and thus are deemed high risk because of their behaviour.
I've worked within the community, on wards and with individuals about to be discharged from psychiatric wards to ensure they are placed in the right services with a robust support plan.
In my current role I review supported housing forensic placements and have spent the last five years in an integrated community forensic team.
The team consists of six nurses and three social workers, three forensic consultants and a psychologist.
The nurses and social workers are known as care-coordinators and we are supposed to have a caseload of about 17 but this can sometimes range between 23-25. The team can find this unsafe due to the risky behaviours posed by the service users, but it's managed by the team.
Many of the people we work with are monitored by the Ministry of Justice when they are discharged from hospital. This means if they commit a crime again they will be transferred back into hospital via the criminal justice system route.
There are different levels when people come out of secure settings. The highest level is 24-hour supported accommodation with staff on site who support with hospital and GP appointments and medication support. Most service users leaving hospital will start in this type of placement. The next type is medium support which is staffed between 9am and 5pm with medication support and on-site activities. Lastly, there is low-level which provides floating support and is semi-independent where staff attend and offer medication and one-to-one support.
Sadly, all too often we see what has become known as the 'revolving door patients' who continually come back in and out of hospital, generally due to non-engagement with their care coordinators and non-compliance with medication. Many struggle with living in the community, especially when they have been institutionalised for so long.
Those who commit crimes are assessed by the courts via a psychiatric report. If they are unfit for trial or prison, they will go on a section 37 Hospital Order and will go from court to hospital for treatment.
On discharge they will be given a number of conditions under section 41, such as to stay at one address, to engage with their mental health team, attend appointments and take prescribed mental health medication.
We see all sorts of people in forensics and they all have their own stories of how they came to be there.
We get all ages from 18 to 70 and beyond. Older adults should ideally be placed with an older adults mental health team but if they are given a forensic label there can be stigma and community mental health teams (CMHT) generally won't accept them due to historical risk.
Anyone thinking of becoming a forensic social worker must be able to talk to people, even people who are very unwell, intimidating and aggressive. It gets easier over time and you learn as you go but you must be approachable and learn how to approach.
What I'm most proud of is the effect my work had on my service users. Most of the people I have worked with remain out of hospital and many have gone back to work part-time or do voluntary work and live good lives.
Many people involved in the system are creative and highly intelligent and it was really rewarding to see. However, sadly many do continue to struggle. It's important to treat every service user as an individual in social work and ask don't assume what they want – I always ask: "Where do you want to be in three years?". Because we want to make sure it's not hospital! Be person-centred, plan well and be supportive to each individual and you will change lives.